About 642…
In an old fishing village, on a windswept island in the Pacific coast of B.C, exists a Cannabis Retail Outlet so great, you must visit it to truly experience its magic.
Created and launched in the summer of 2016, 642 Cannabis has always strived to be Sooke's premier Cannabis shop. Now fully licensed under the B.C Cannabis act, we will continue to make it our mission to source out the freshest, highest quality and terpiest products available to us.
With over a half century of experience in the Cannabis industry between them, along with their deep roots in the Sooke community, our owners have a firm grasp on not only what is wanted by the average Cannabis consumer, but also what is expected by our local clientele.
We believe in inclusivity within the legal market and will continue to advocate for local, small scale and craft growers in B.C. With our unique coastal environment and long history of Cannabis activists within our community, Vancouver Island offers an unparalleled level of quality when it comes to Cannabis. There is a reason B.C. bud is famous world wide and at 642 Cannabis we are proud of that legacy.
Join us on this exciting new journey into legal Cannabis in Canada.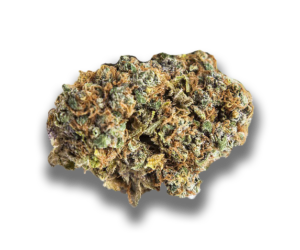 Contact 642…
Toke signals are great, but we have a quicker way for you to get in touch.
Located in beautiful Sooke #3-6686 Sooke Rd, Sooke, BC
Contact Our Supplier Directly : 642cannabis@gmail.com